Well . . .
Saying it was good or defending its 4 star rating over 5 stars seems too up front when I feel like there is a lot to unpack with this one.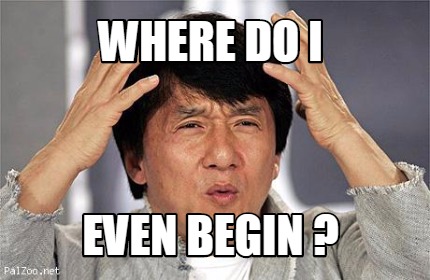 Was it good, yes! It was a fantastic read and I'm glad I did not drag my feet getting around to reading it like I had every intention of doing. Why, because I unashamedly like a more focused romance plot and I was perfectly aware that this was NOT a romance. (I don't mean romance in any crude way either, for those thinking I only want a smutty book. I just enjoy a solid love story.)
So why 4 stars? Honestly, I am not that into books based on or around Greek Mythology.
gasp
I know, right?
Reading for me should fun. This is my I ready fantasy in the first place, right? So, reading hordes of Greek names and backstories sometimes feels like a lot of work. And I don't want to work for fun. (I have a job for that. O_o)
Now, I get this is a part of world building, and I am 100% down with that, especially when I know we are gearing up for a series. However, this is a solo book and I was BORED for the first 25% of the story. More to the point, I almost did not finish it! At around 40% in I started enjoying myself and by 50% was convinced it was going to end up being a great book. However, at no point did it capture my attention enough to keep be from going to bed at a decent hour. Bummer; because I am convinced sleep is overrated.
Anywhoooo. That's great, who cares, what was the story about?
Our main MC Lore, AKA Melora, is the last member of the Perseides in this epic fight to godhood during the Agon . . . or die trying and acheve kleos (which is also the goal?) . . . while protecting their "new" god, while also not wanting to die to achieve kleos. . . do you see why it is somewhat confusing? I seriously wanted to take a step back and question everything.
WHEN you get to this point, stop what you are doing and RE-READ the translated exert of the Odysseides then it will slowly start to mush together.
Sidebar: I am OBBSESSED with our main MCs name, Melora! LOVE LOVE LOVE LOVE LOVE IT! Too bad I am done having children to pass this one along to. Maybe I need another cat? Definitely!
In the end, Lore turns everything on its head, the story ends, then I recommend reading the Odysseides exert again.
Lore was written by Alexandra Bracken. Check it out on Goodreads!
Rated: ★★★★